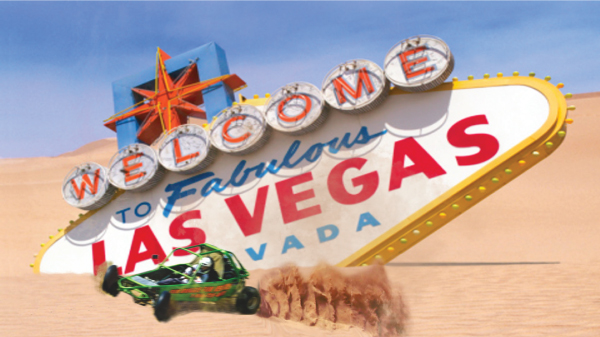 We're back from our latest trek to the Las Vegas desert in search of the hottest new custom products!  Virtual reality viewers, desktop helicones, and even bluetooth keyfinders with custom logos are now available.  See more here!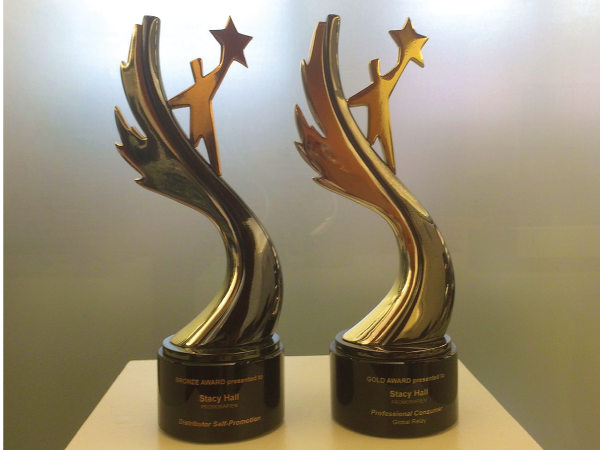 Promosapien is honoured to have received not one but two national industry awards in Toronto this past week!

Check out the projects that we won for here.