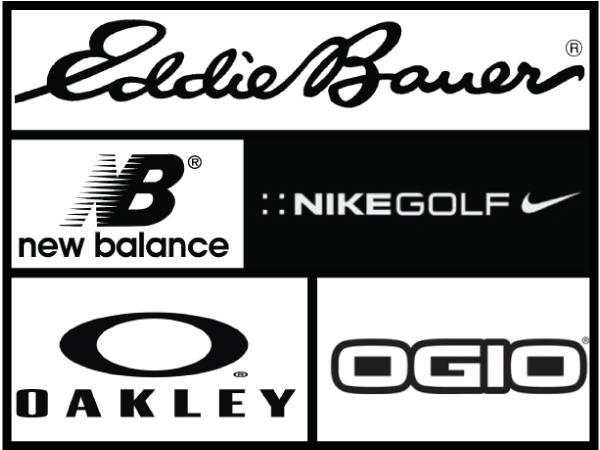 Get the good stuff this giving season! These great apparel items and bags are sure to impress with familiar brands and remarkable quality. Go sporty with Nike or New Balance or classic with Eddie Bauer, whatever your style we've got it covered!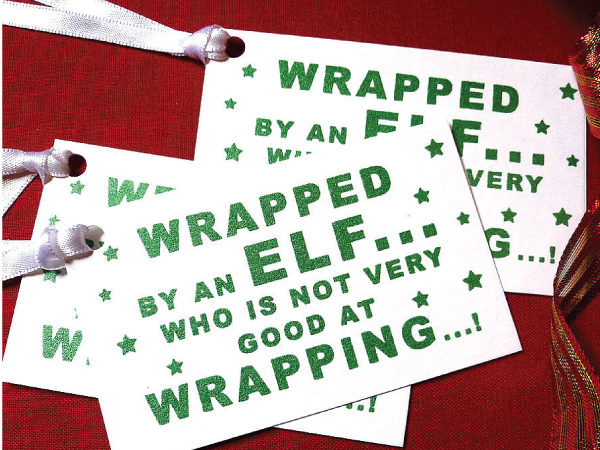 What could be easier than a beautiful gift that comes already boxed

and ready to go? The amazing presentation value of these sets

will take your gifts to the next level!